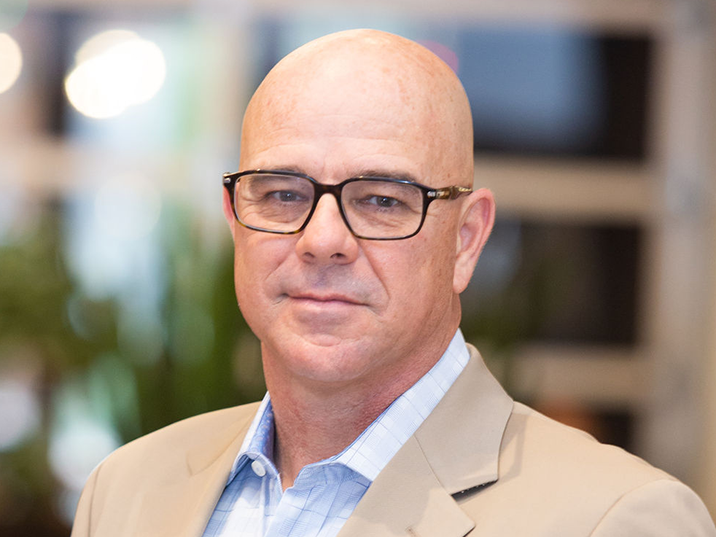 Walter Wood is an attorney and local business owner who works in the areas of entity formation, intellectual property, start up development, construction, and import/export. With a blend of boots on the ground practical business experience and start to finish development he assists clients with strategies and differentiating between when and when not legal professionals are needed.
If you have questions or concerns in any of the following areas that might benefit from his personal experience please schedule a session and he will make every effort to provide a concise educational session about your area of interest.
Walter has experience in many different business areas. If you do not see something below that fits your needs, please feel free to query as he has a large network of professionals that he is willing and able to reach out to.
Entity formation
Partnership or LLC or Corporation
Offshore website development
Import/export
Legal issues with construction
Unanticipated liabilities
Contracts
Property development
Data driven app and web development
Boot-strap legal strategies for start up businesses
*Available to Members
**To best prep for the session, please fill out the survey in the ticket confirmation email as soon as you get it.